Please see below for our summer event listings and keep checking back for any new events!
22nd to 28th July 2019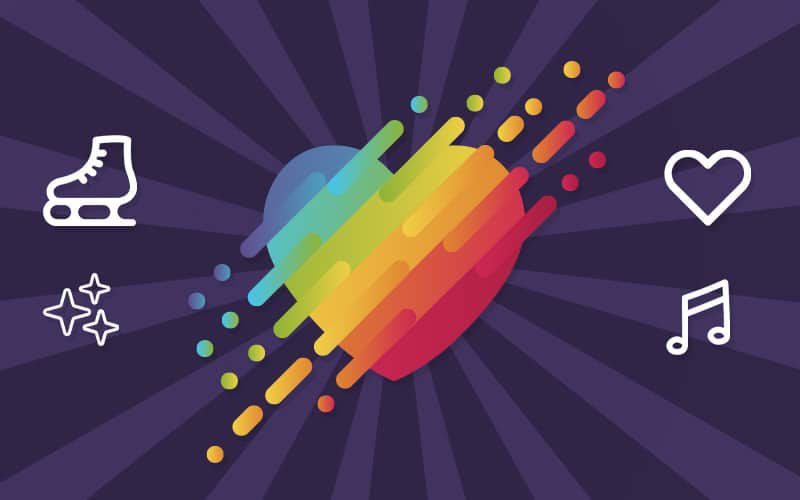 Summer Events in Nottinghamshire: 22nd to 28th July 2019

There are so many things to do across Nottinghamshire this Summer, including family-friendly events and activities, festivals, markets and indoor and outdoor fun for all ages. Please take a look at our week-by-week guide. We'll be adding more events every day, so please keep checking back and follow us on Twitter for all the latest updates @things_to_do.