Christmas in Notts 2018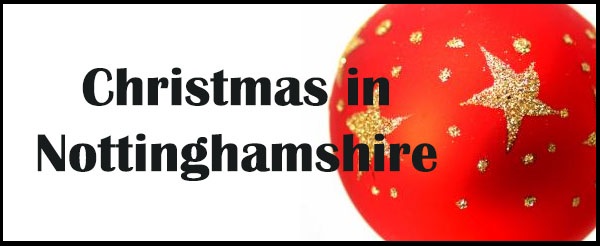 Looking for something to do on the run-up to Christmas in Nottinghamshire?

There are plenty of special Christmas events taking place throughout the County, as well as lots to do at our favourite visitor attractions, including White Post Farm, Sundown Adventureland, the National Justice Museum and the City of Caves. Head down to Nottingham's magnificent National Ice Centre, where there is lots of holiday fun for the whole family, including Christmas skating parties, or Nottingham's Winter Wonderland!

Here's a handy day-by-day guide for What's On this Christmas in your local area - just click on the links to find out more information about each event.